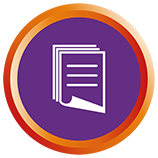 Paper
As a professional supply chain solution provider, we are not only providing the high quality papers from most of the top paper mills in first hand. We also provide services of sheeting/rewinding, storage, logistics as well as trade financing.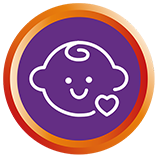 Baby Care
We are the top tier agent of 10 provinces in Southern China to distribute Diapers and Household paper of Japan Daio Paper.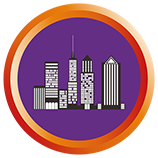 Other Business
We bring in the precious Kopi Luwak coffee bean to create a sense of Lifestyle.