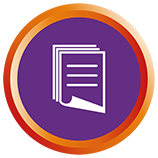 Paper
We supply high quality paper, paper sheeting & processing service as well as warehousing & logistics facilities.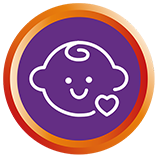 Baby Care
We are the agent of GOO.N to supply the diaper of brands "GOO.N Premium" and "Elleair" in China.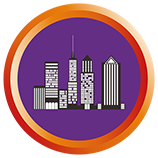 Other Business
We bring in many top quality products like Kopi Luwak coffee bean and other premium quality commodity to cater the market different needs.